Zagreb Apartment - 'Design Maksimir' - Additional services
©Apartment 'Design Maksimir'
Zagreb, Croatia
www.myapartmentzagreb.com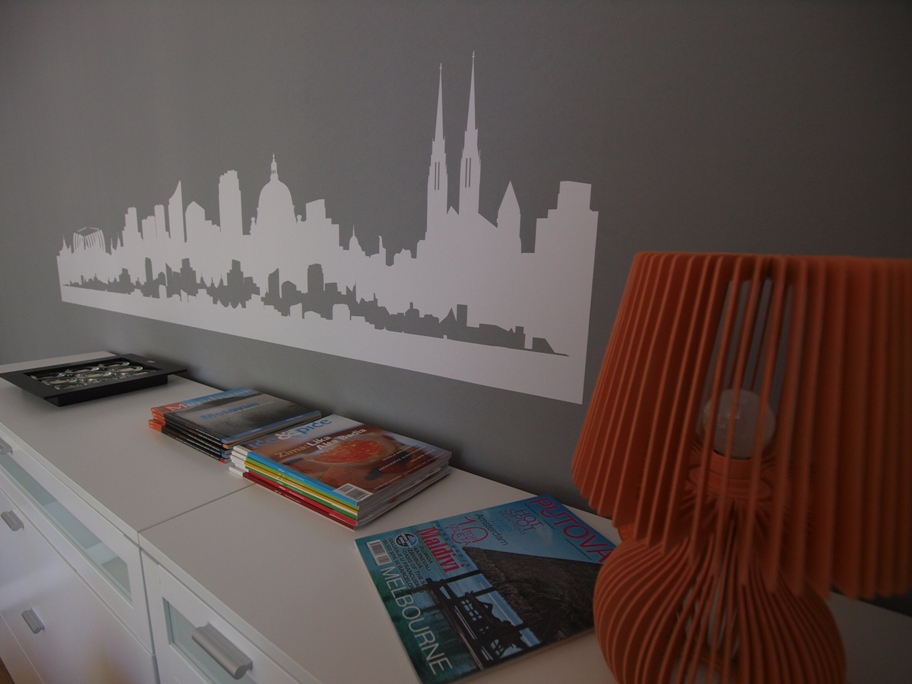 Besides superb accommodation with style, we can also offer you various additional services to make your stay in Zagreb more memorable !

Airport pick-up/drop-off: for guests arriving by plane we can arrange pick-up at Pleso Airport Zagreb. If you wish to use this service, please let us know when confirming your reservation.
Charge is 20 eur per trip.

Welcome pack: to ensure a quick start in Zagreb you can order a couple of items (food, beverages..) to be ready for you on arrival. We'll do the shopping for you with no additional charge (you'll pay as the same amount as the supermarket charged us).

Bicycles: you'll be staying near the wonderful recreational area of Maksimir Park. If you would like to explore the area by bicycle we can arrange this for you. Costs of bicycle rental depend upon availability, type and delivery mode.

Guided CityTours: we can also arrange for a certified Zagreb City Guide for you upon request. You can either join the tour in the city, or the guide can pick you up at the apartment.

Gift packs/souvenirs: during the stay at the apartment you can take a look at several gift or souvenir packs that you can order through us. This option will not only give you more free time but will also ensure that your friends or relatives still receive a memento from your stay in Zagreb. Prices vary, starting from 10 up to 100 eur.