©Apartment 'Design Maksimir'
Zagreb, Croatia
www.myapartmentzagreb.com
Holiday home is available for rent during summer holiday season, starting from 1.May and until 30.September. Standard rent period is 7 days, starting and ending on Saturdays. During May and September we can arrange exceptions to this rule. To check availability please send us Availability request message from previous page.



Preparing meals for your family during vacation should be fun! That is why we provided premium quality gas barbecue - ready for creating fantastic barbecue atmosphere and delicious lunch. This is also most safe option since open fire is strictly forbidden in the whole area.



Just 20m distant, there is nice and safe waterfront beach with sandy sea bottom stretching all the way from one bank of the bay to the other. As sea on this location is perfectly clear and clean, there is rich fauna in the bay itself, so occasionally you may observe existence of sea urchins and other sea creatures. Along the coast, couple of km's in both directions there are other beaches of different types for you to explore.




If this is your first time holidays in campsite you will be amazed of relaxing and friendly lifestyle of campers. The fair chance is that the second day upon arrival you will be starting to make new friends. As this is small campsite you can really feel to be a part of open and friendly community. This invaluable difference is what makes this type of holidays increasingly more popular over hotel, apartment or resort holidays.



LucinaBay Campsite is 4* property containing only a handful of mobilehomes and tents. Because of small number of camping units the site is never crowded. It is situated in the pine forest at the end of the road encircling the bay, so there is practically no traffic at all. As in every campsite, there are house rules to be observed, details of you will be informed at the reception desk (open from 8am - 8pm). Along the reception there is nice caffe right next to the sea, where you can also get beach chairs and sunshades, free for the guests of campsite.



Island Pasman offers excelent cycling routes varying from flat paved roads for beginners to steep gravel paths over the hills for adventure cyclists. Together with island Ugljan - connected with the bridge - the total distance of cycling routes to explore is over 200km. Bycicles (and also other vehicles) you can rent in 4km away Tkon village, in case you did not bring your own.



Island Pašman is easily reachable via 2 ferry connections. From mainland town Biograd there is 15minute ferry ride to Tkon village on island. Tkon is 4km away from campsite. The other route is ferry from city of Zadar to Preko village on Ugljan island (25km north of campsite). Islands Pašman and Ugljan are connected with bridge on northern tip of Pašman island. Biograd is 20km away from Zadar airport. Croatian capital Zagreb is 3 hour drive from city of Zadar.



Along the local fishermen, offering fresh catch each morning in the village centre, island Pašman is rich in agriculture. All types of mediterannean vegetables and fruits are offered directly from producers in morning hours on stands in village centers and along the local roads. Do not hesitate, taste is quite different from the vegetables you can get in supermarket back home. Most local people speak at least some of foreign language, so you will be able to make a deal for sure.



Inside the campsite, mobilehome is located in the way that you have open view from terrace to the whole bay. So you can keep an eye on your family members taking swim while relaxing in private shade. The centre of Pašman village you can reach by foot in less than 10minutes.



Our mobilehome is latest technology product of high quality, produced by renowed Slovenian based "Adria" camping&caravaning company. It features full equipped kitchen with gas stove, microwave, refrigerator and small freezer unit, bathroom with large shower cabin with hot water shower (gas driven water heater is built-in). 2 bedrooms offer full comfort for 4 persons. The total surface inside mobilehome is 32sqm. Air conditioning unit can also be used for heating in case of sudden temperature drop during May or September.
We provide free of charge private wireless hi-speed internet connection for up to 3 devices​. There is also TV with local channels available and audio hi-fi unit with BT/USB input.



Just click on the title above.



You can place the reservation for your holidays by sending us availabilty request (just click on the title above). Prices vary depending on number of persons and week(s). After we recieve your request we will get back to you with full details. To guarantee the reservation we will need a part of the total rent amount as payment in advance.




Basic day-to-day food&beverages shopping is available in shop in Pašman village centre. In village of Tkon (4km away) there is bigger and better supplied supermarket, butchery shop, home utilities store, pharmacy store. In mainland town of Biograd there are numerous various shops, reachable with 15 minute ferry ride from Tkon.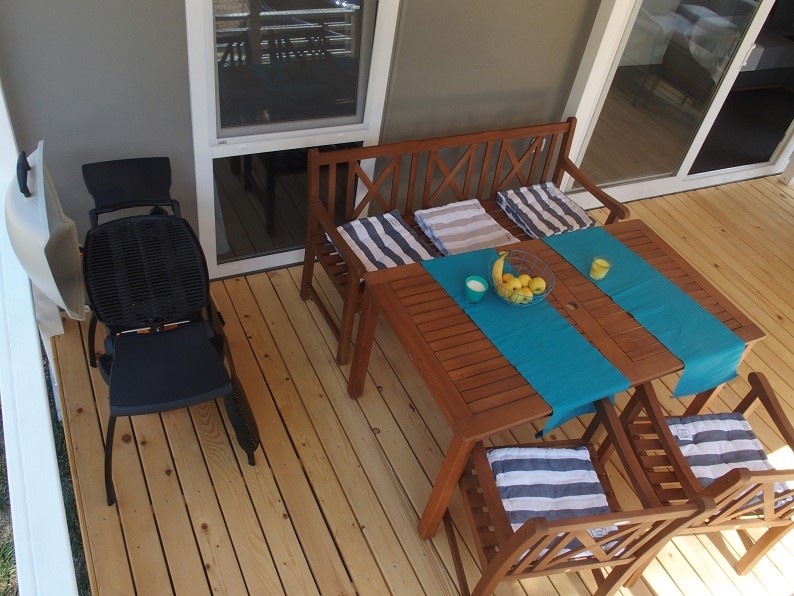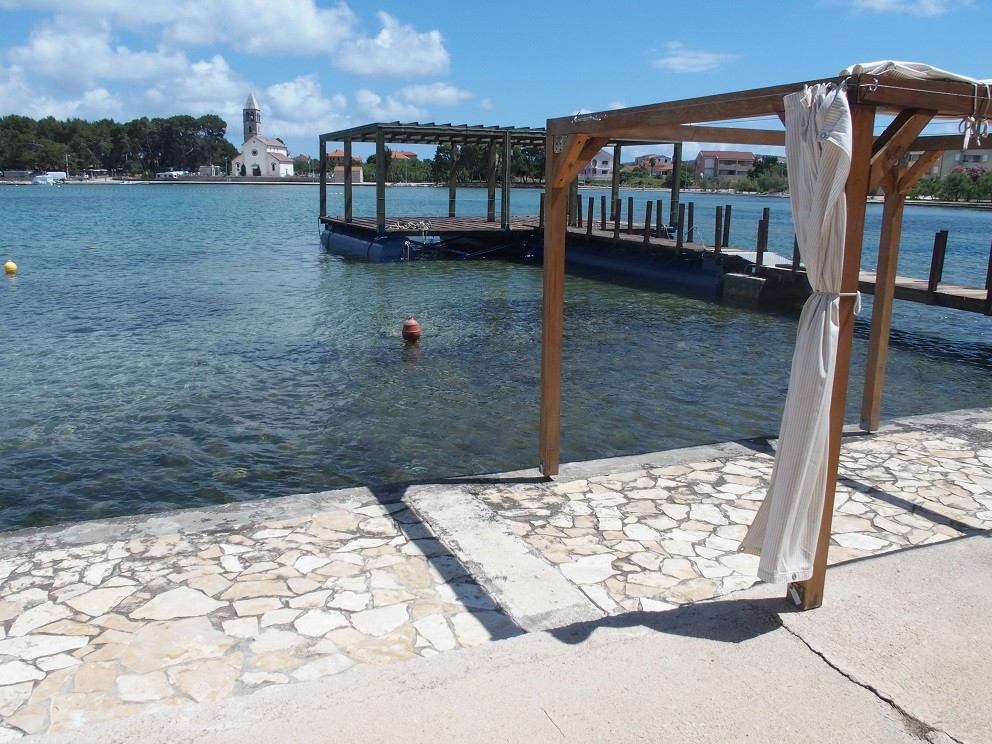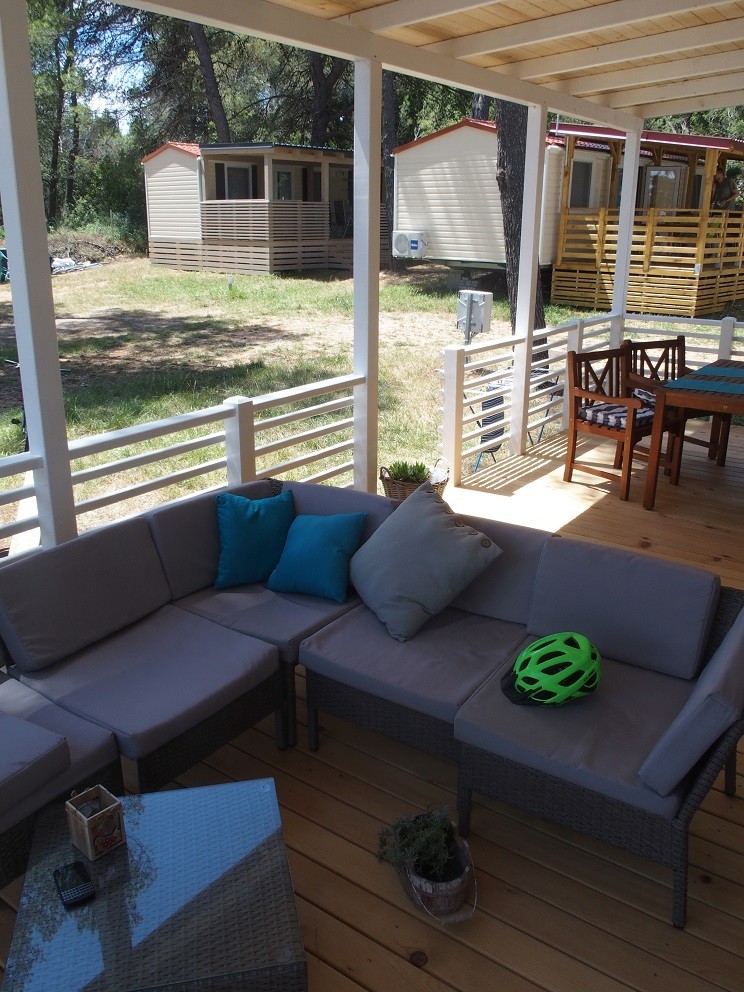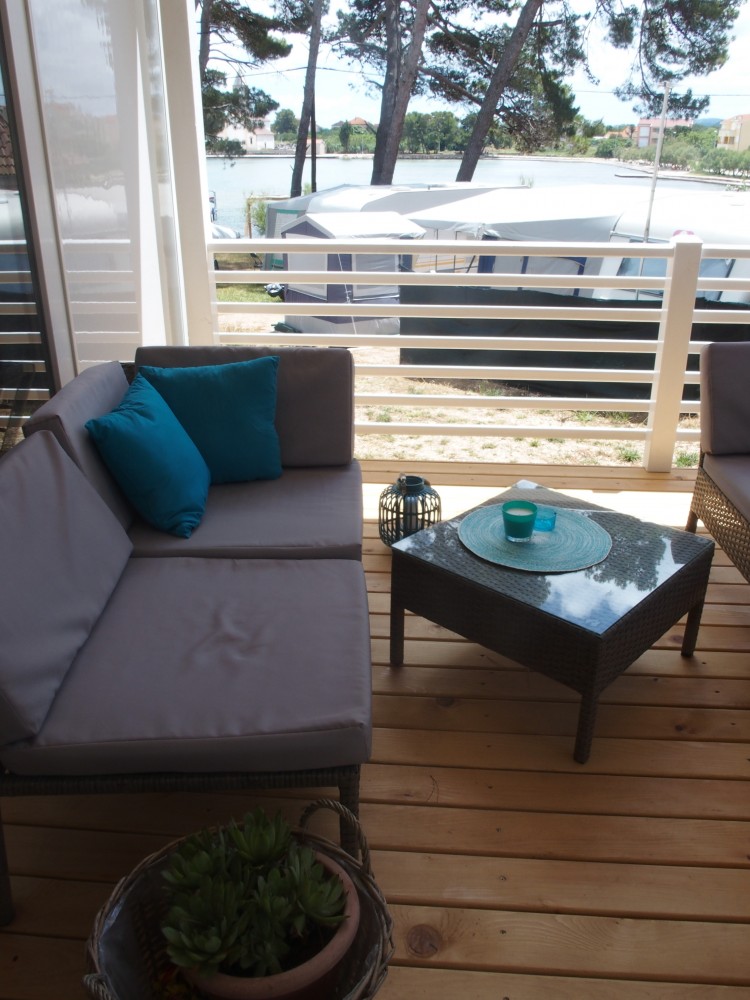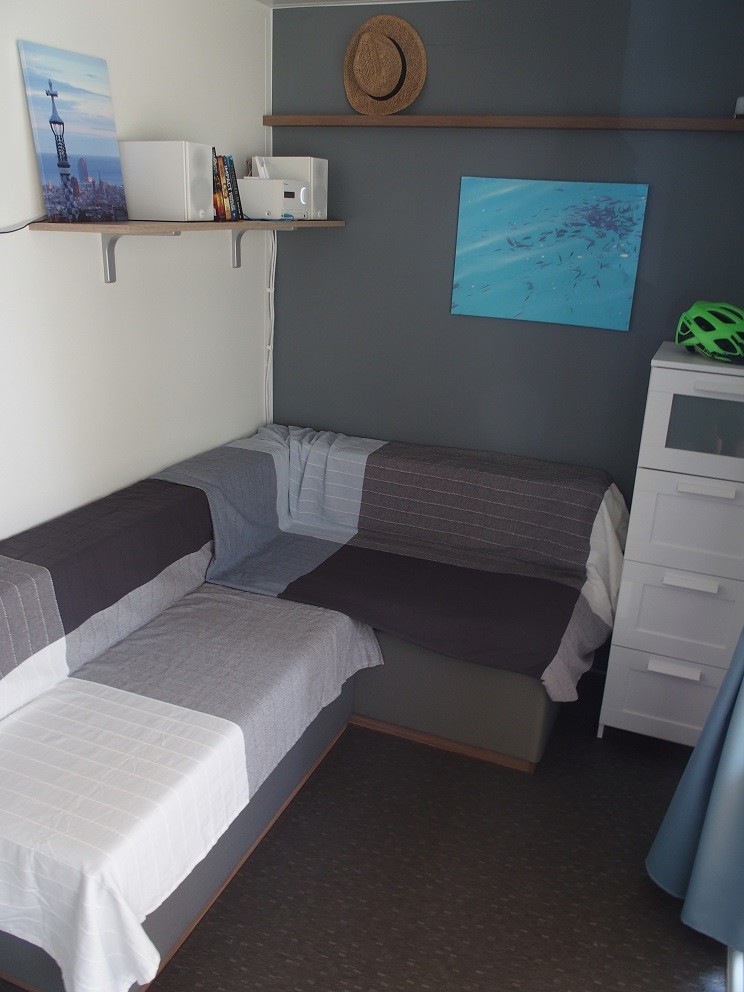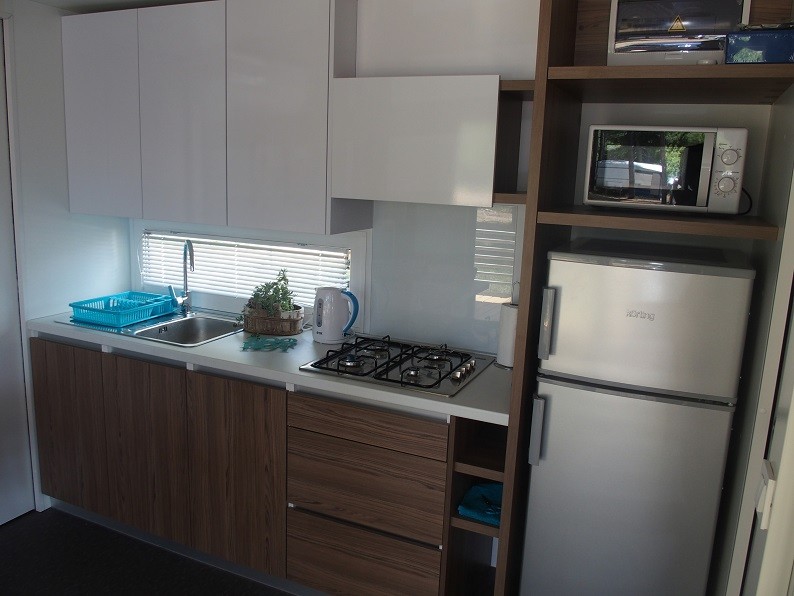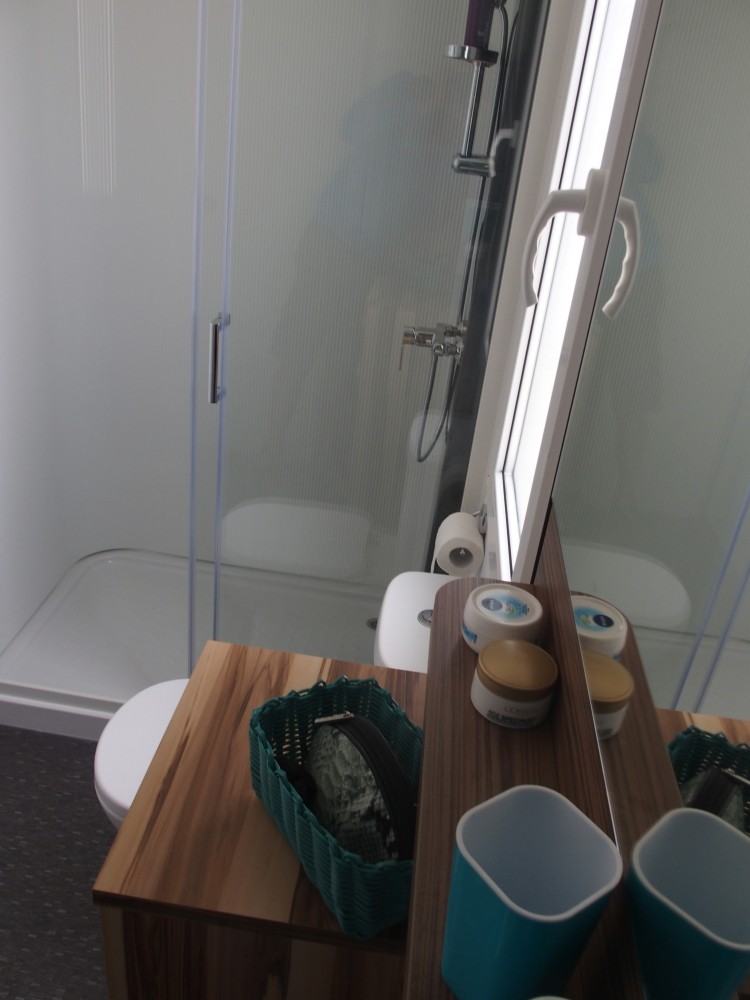 Click on the titles for more information.